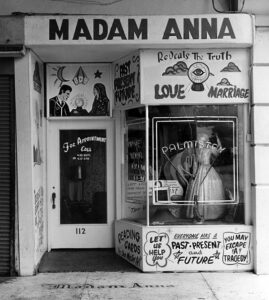 SNAP! Poetry Review is a podcast and poetry review highlighting the work of Southern California writers based in the Long Beach area.
Each episode includes an interview with a writer about their process and craft and what inspires them, along with a mini reading.
Long Beach has a rich and vibrant literary history. On any day of the week, you can find an Open Mic reading. CSULB has a long-established creative writing program as well as Long Beach City College. Many notable poets have contributed to building Long Beach's poetry scene.
SNAP! Poetry Review is produced and hosted by Kimberly Esslinger, an MFA student at CSU Long Beach.
____________________________________
Some historical articles about the Long Beach Poetry Scene
https://www.latimes.com/archives/la-xpm-1987-09-20-hl-8831-story.html
https://www.kcet.org/history-society/literary-san-pedro-and-long-beach